White Galloways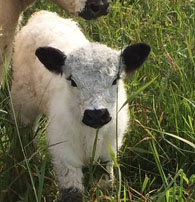 The color pattern of the White Galloway is mostly white, with its color restricted to its ears, feet, and around its eyes. They will also often have color on their poll, tail, and udder. The White Galloway breed is an ancient breed that is believed to derive from the Wild White cattle of Britain.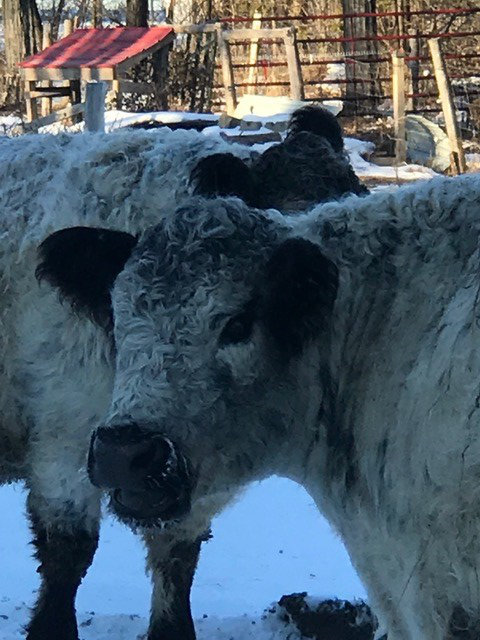 The Galloway is naturally hornless, and instead of horns has a bone knob at the top of its skull that is called a poll. This breed's shaggy coat has both a thick, wooly undercoat for warmth and stiffer guard hairs that help shed water, making them well adapted to harsher climates.
In March 2016, we imported our first White Galloway, Snowflake, into our herd. In June 2017, we had our first White Galloway calf, Klondike! We are the only farm with registered White Galloways in the state! We are excited to expand our herd to include more White Galloways!
Welcome to the herd Juliet and Bonnie! They are registered White Galloways from a farm in Vermont and Pennsylvania! We are now seeing Klondike calves being born and couldn't be more excited about this next generation of cattle!
---
Semen Sales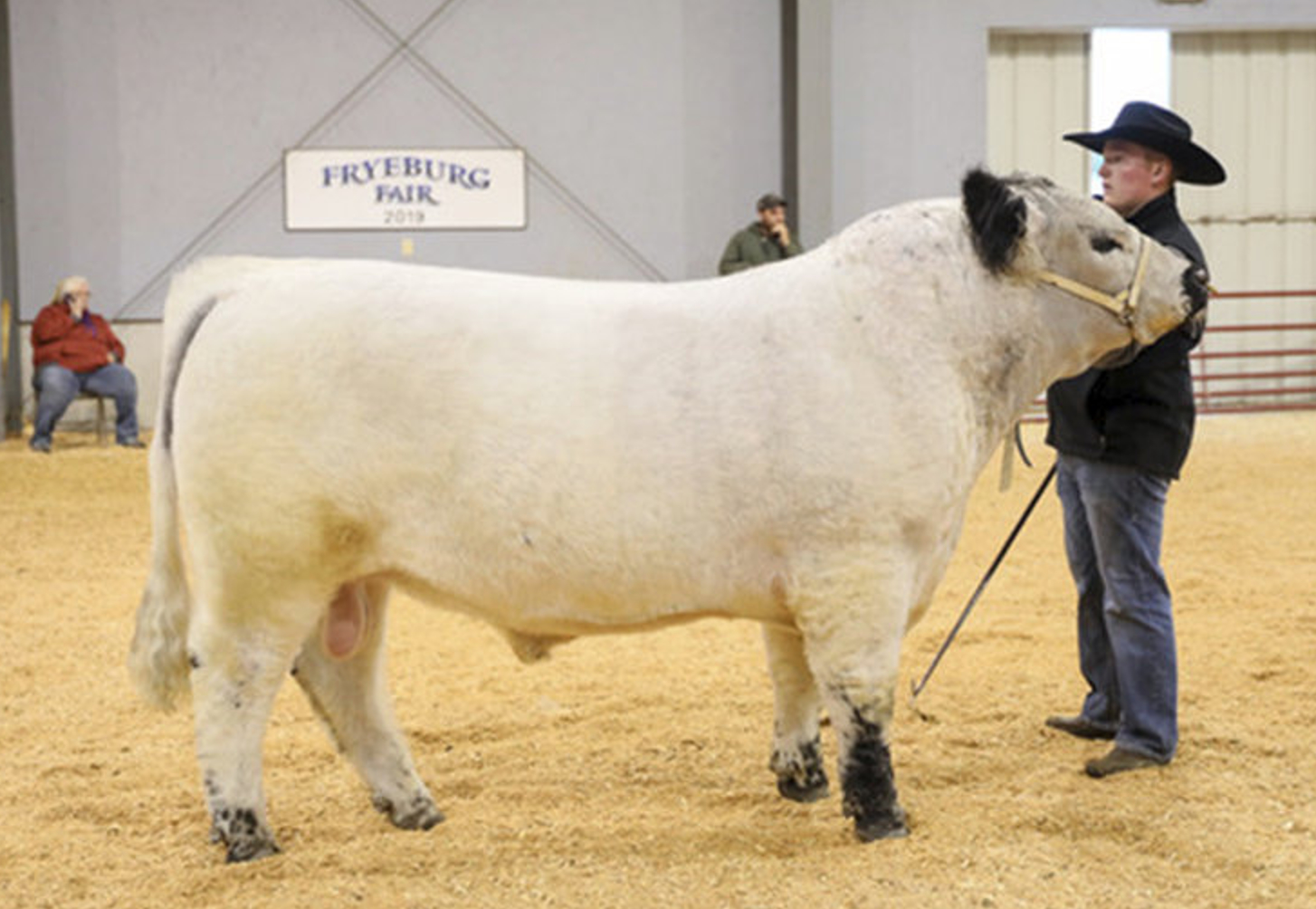 Casa Cattle Klondike is a purebred registered White Galloway. He is the 2018 and 2019 Grand Champion AOB at Fryeburg Fair. His amazing disposition and phenotype make him a desirable sire choice for any breeding program! $25/straw or $20/straw if 10 or more are purchased. More pics available upon request.
---
Bull Leasing
Casa Cattle is starting a bull leasing program to help those farmers who do not like having bulls to care for in the off-season or only have a few animals to breed. Bulls are registered, DNA tested and Hypotrichosis tested as well. Please contact us for more details and information about this opportunity.
---
Transportation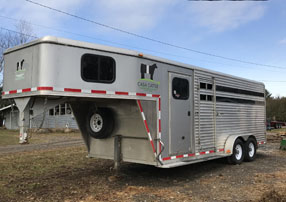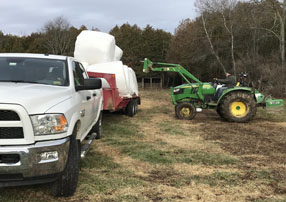 Livestock and hay transportation available. Please contact us for more info.